Thursday
Another cooked breakfast set the children up for a very busy day in the sunshine!
The groups swapped activities and got stuck in, pushing themselves to new limits (and into the water!)
'Everyone who comes to Lledr Hall has a smile on their face!'
'For the first time in my life I'm going to say that this was a very good walk.'
Pasta, meatballs and garlic bread was on the menu for tea tonight and a perfect meal to get the children ready for the long awaited disco!
After an excellent few days of experiencing new challenges, testing themselves and having a lot of fun, the children are looking forward to sharing their stories with you!
'This has been the best week of my life!'
See you all tomorrow!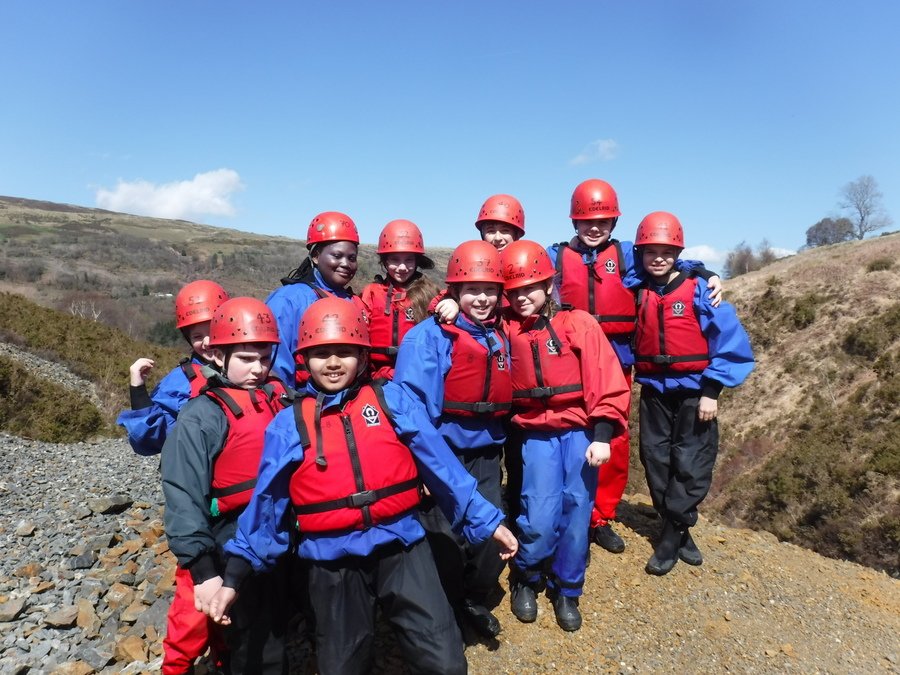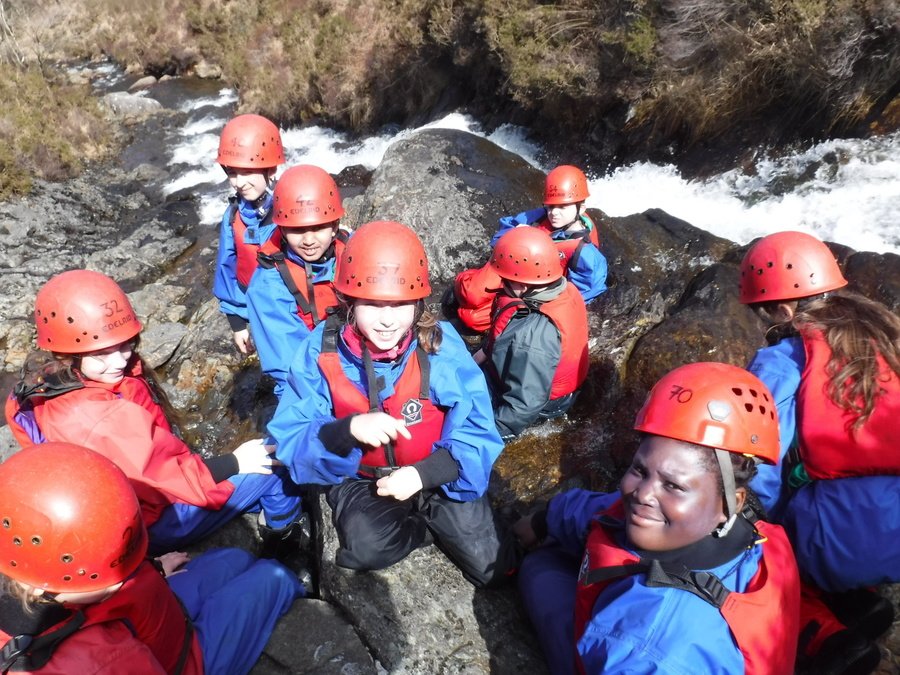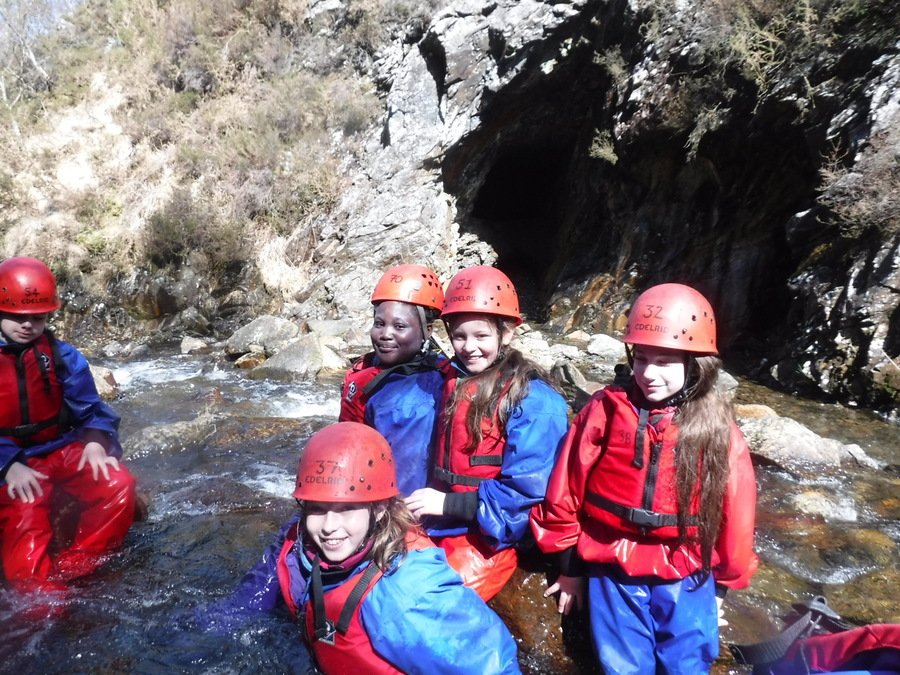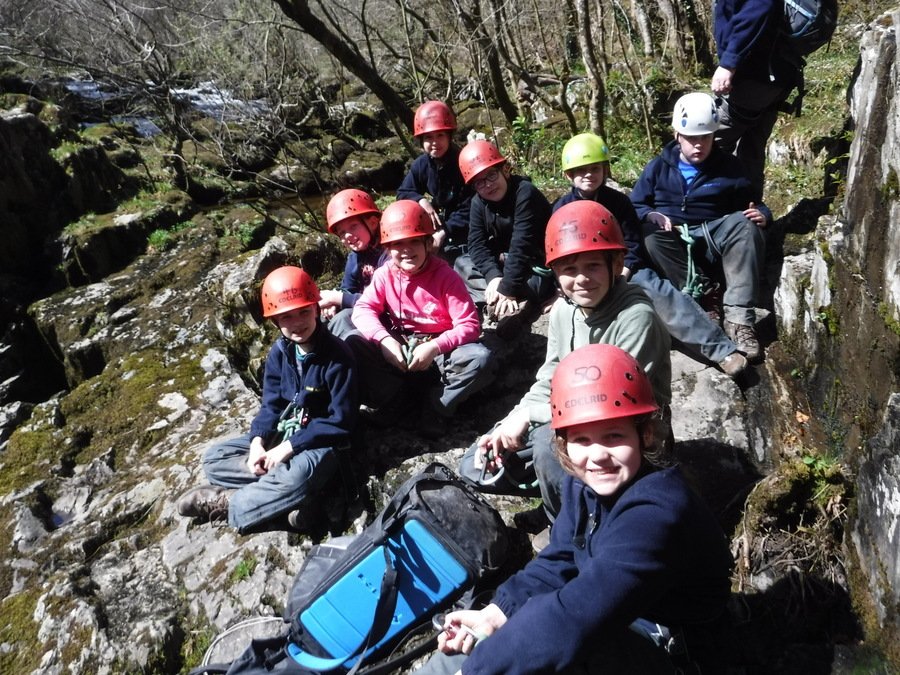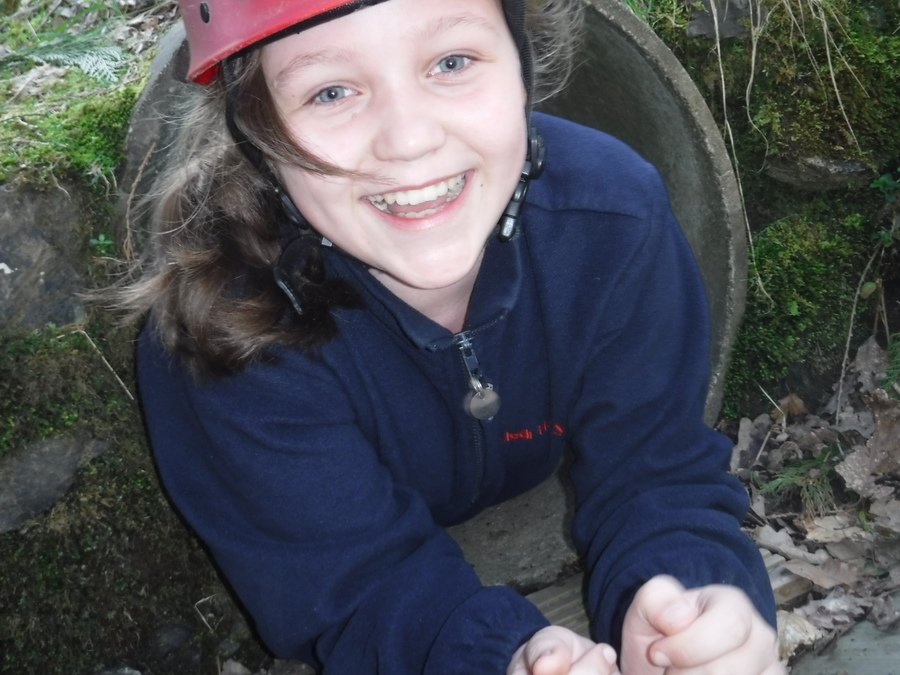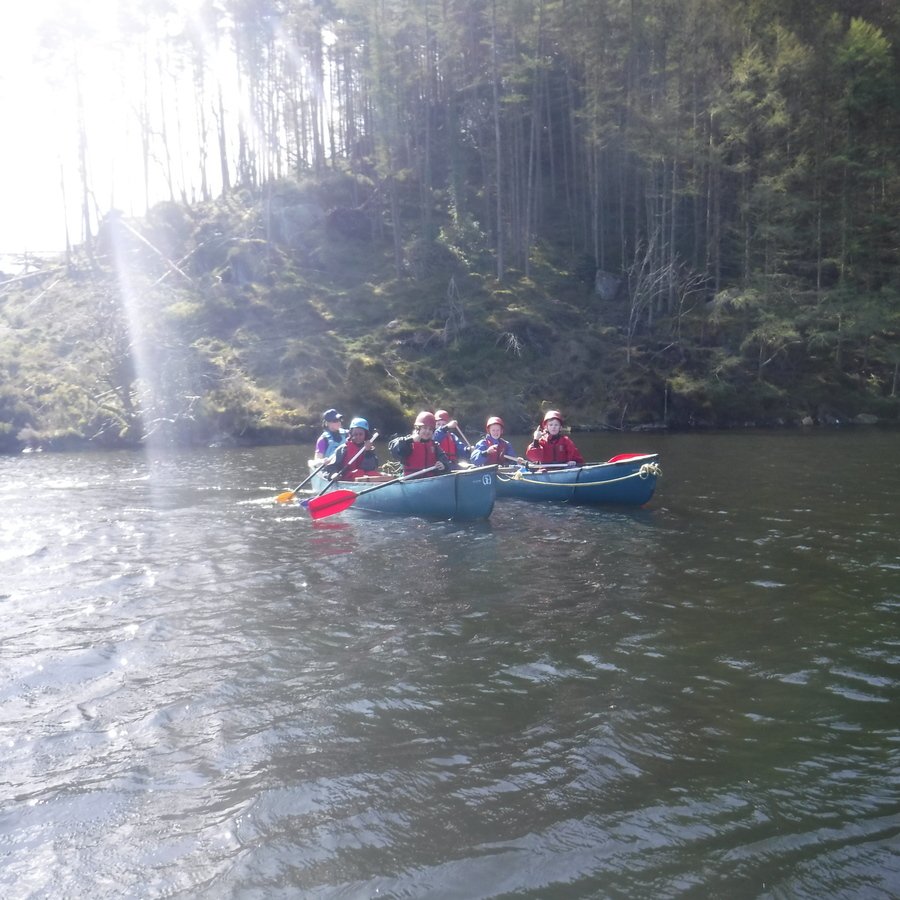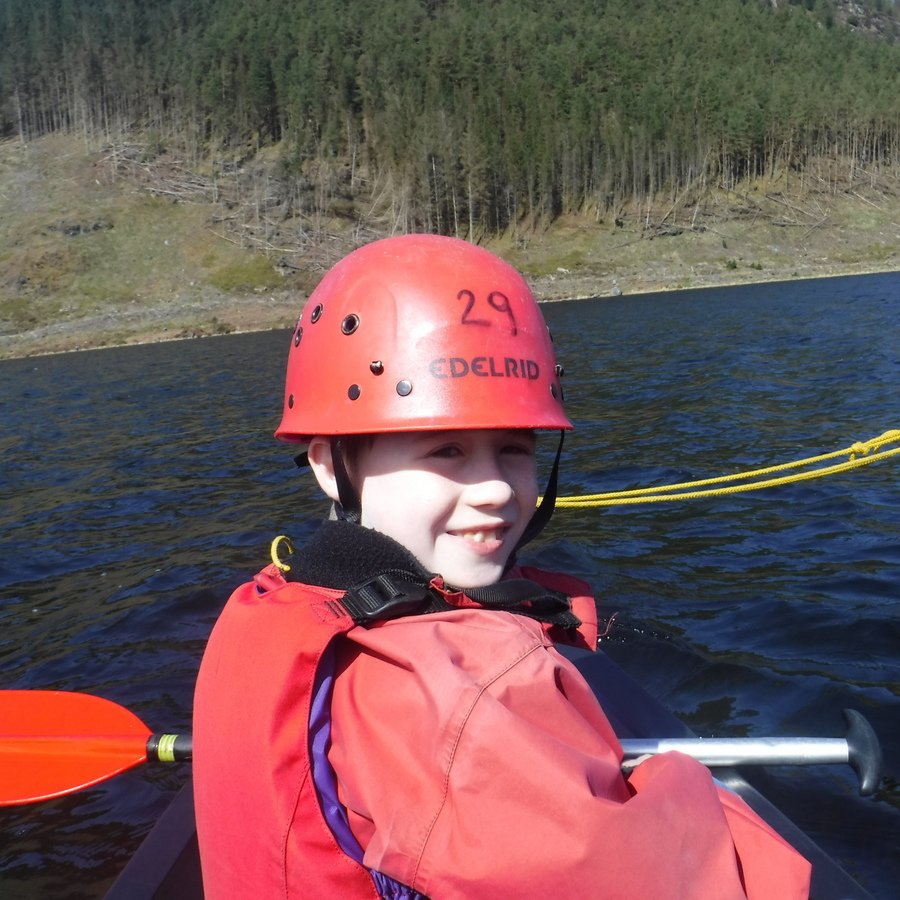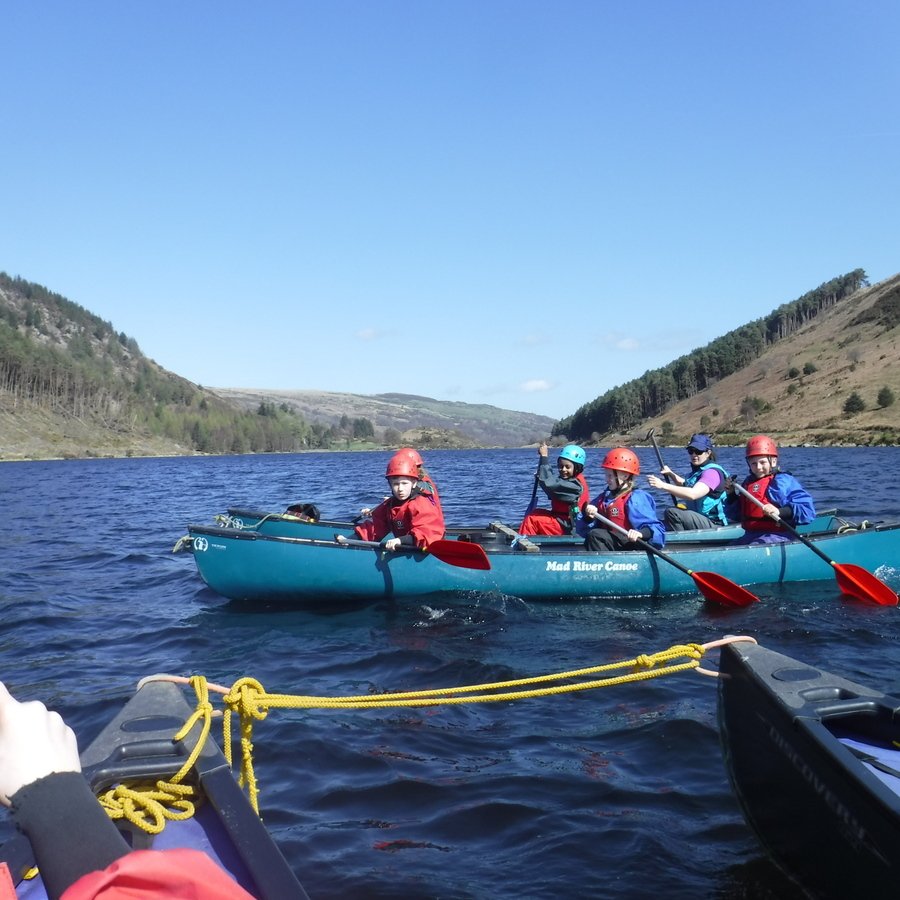 Wednesday
Well, where do we start? The children began their first full day with a hearty breakfast of cereal followed by bacon, scrambled egg, spaghetti hoops and hash browns!
They were then split into their activity groups just as the sun began to shine! Group 1 and 2 stayed on site at Lledr Hall tackling the jungle gym, high ropes and the fisherman's walk.
'I've got rope burn , but it was so worth it!'
Group 3 were taken to Llyn Gerionydd for a day of canoeing and gorge walking surrounded by the beautiful scenery.
'This is the best birthday present ever!'
After a tiring day, the children were ready for a delicious roast dinner and trifle for tea to refuel them for an evening of quizzes and puzzles!
Let's see what tomorrow has in store for us as the groups swap activities!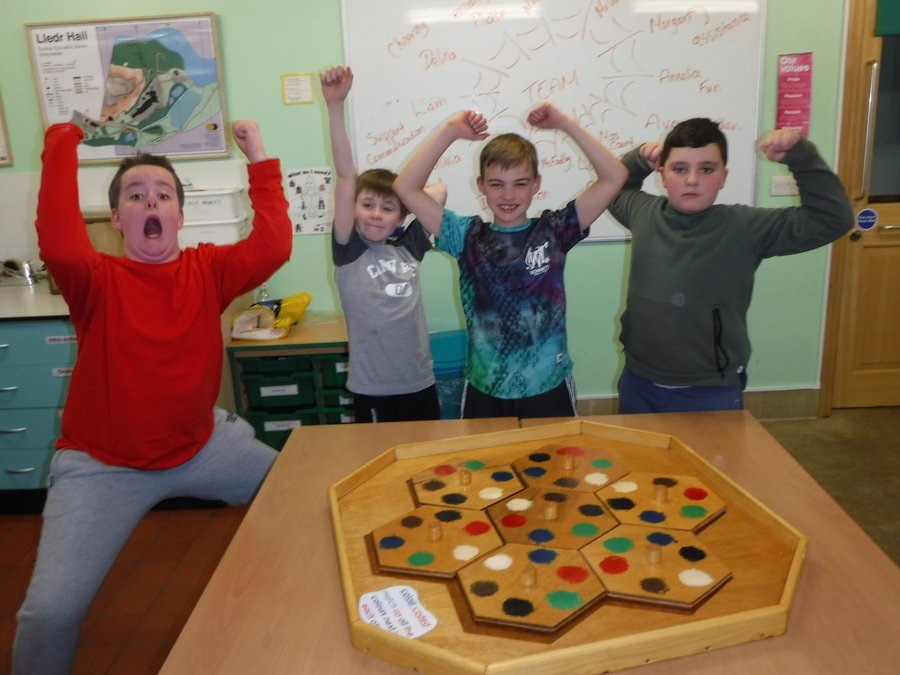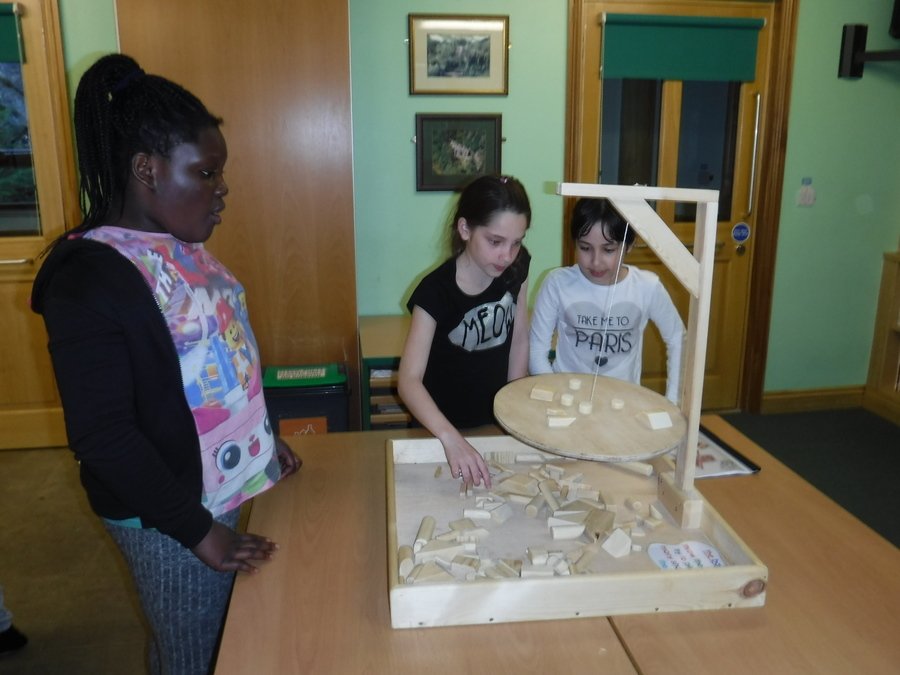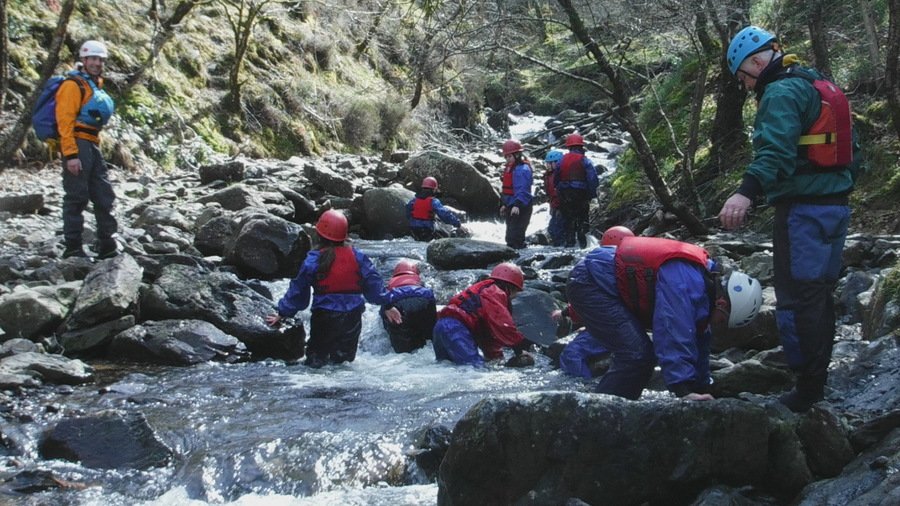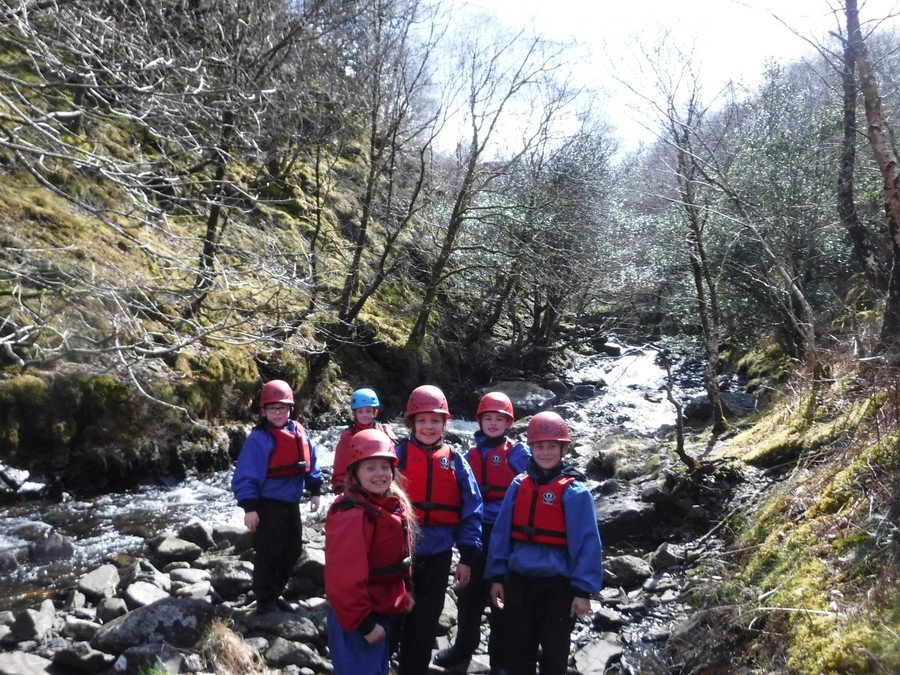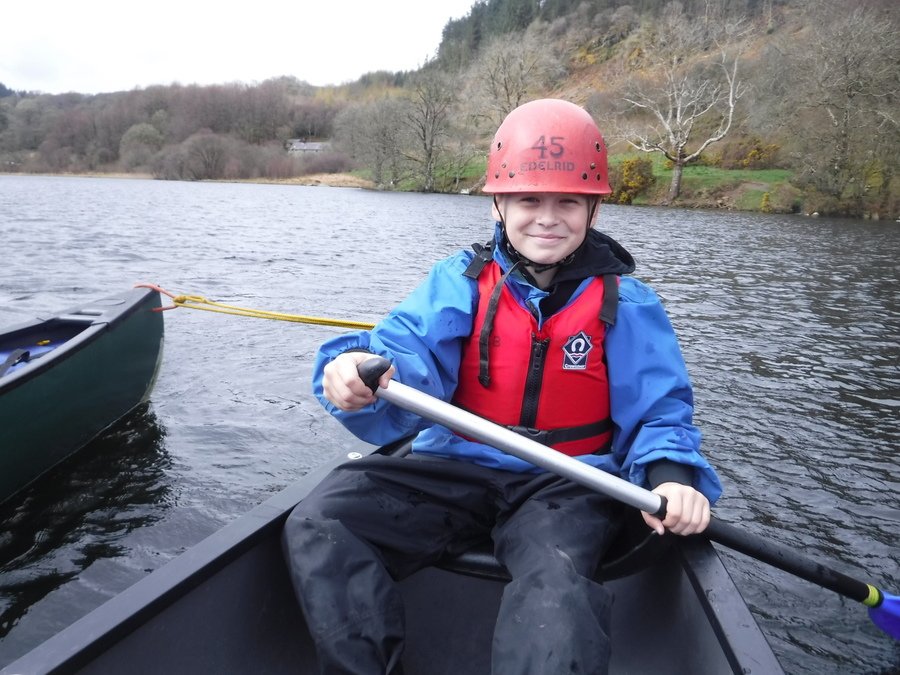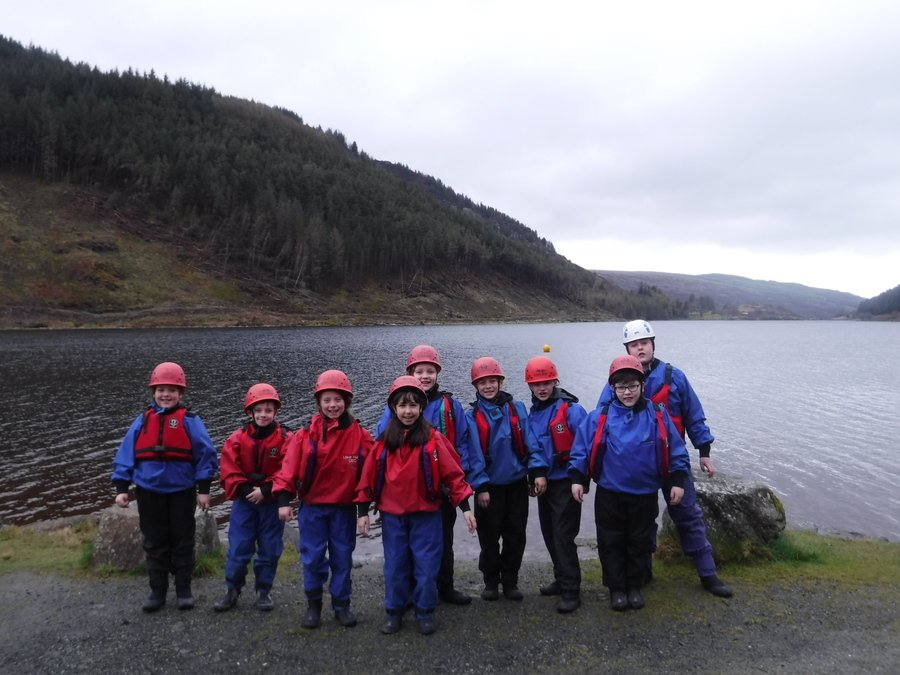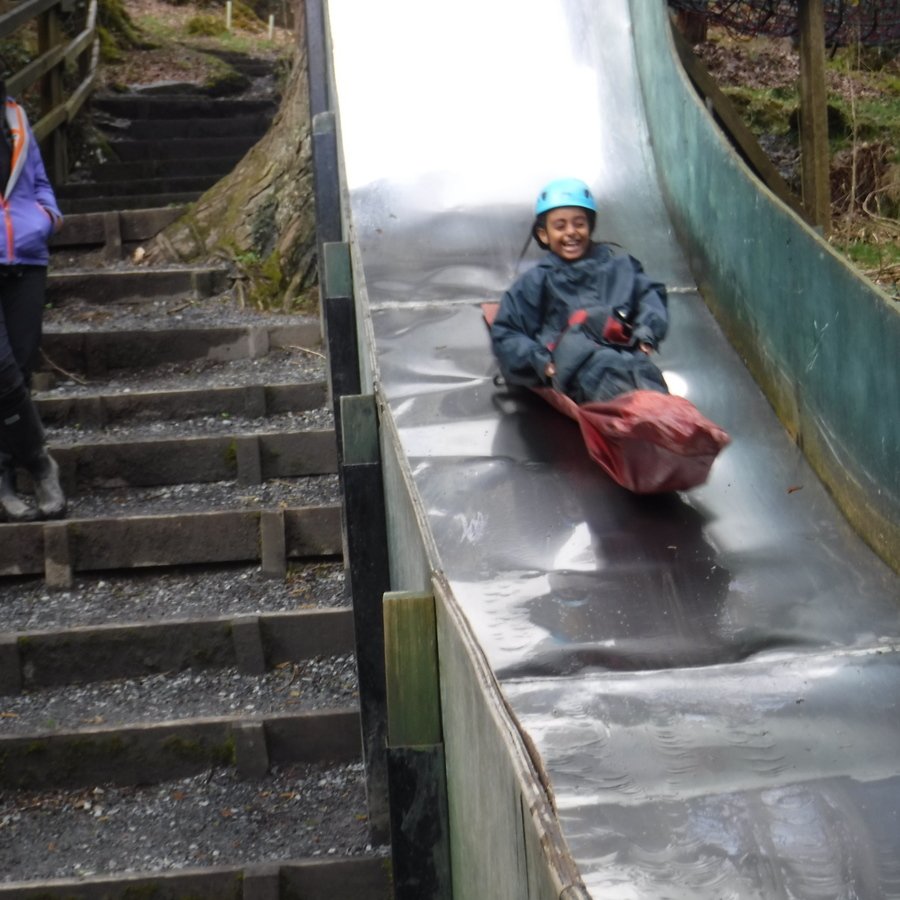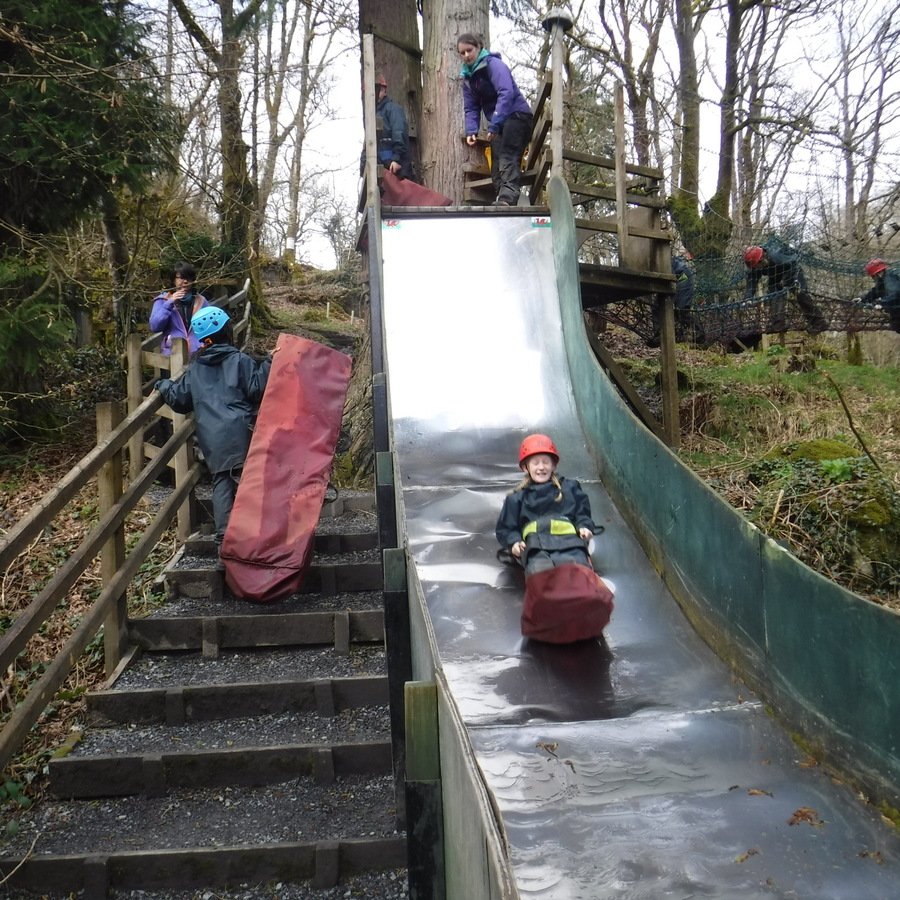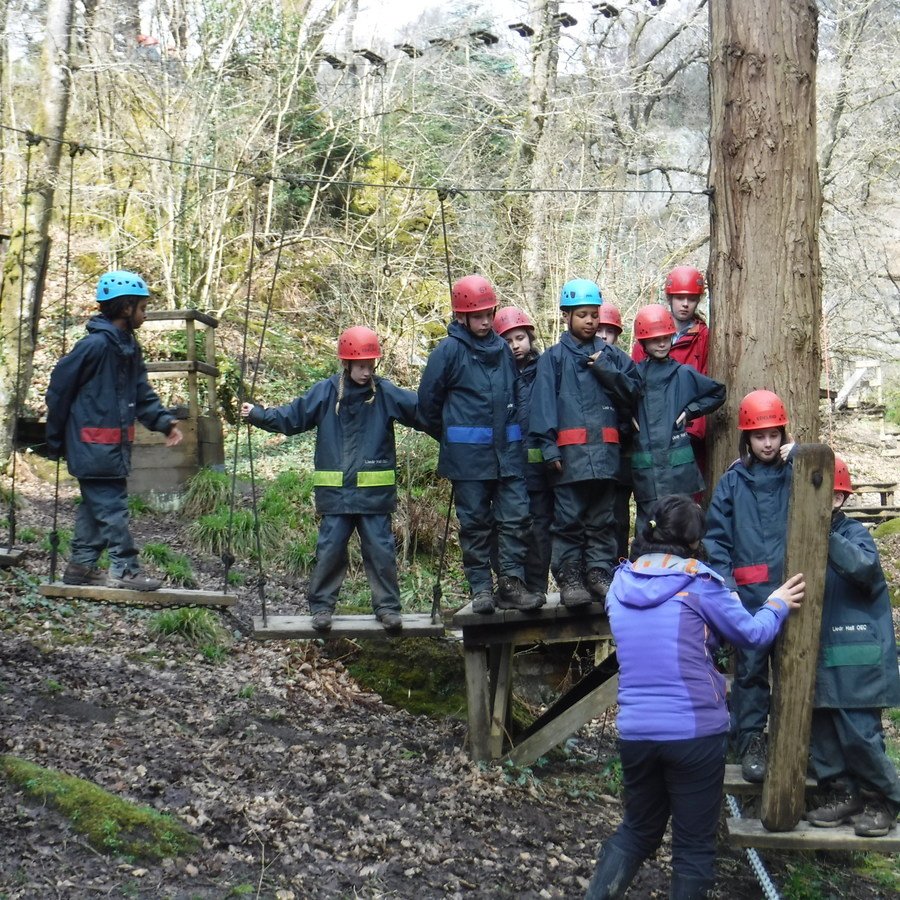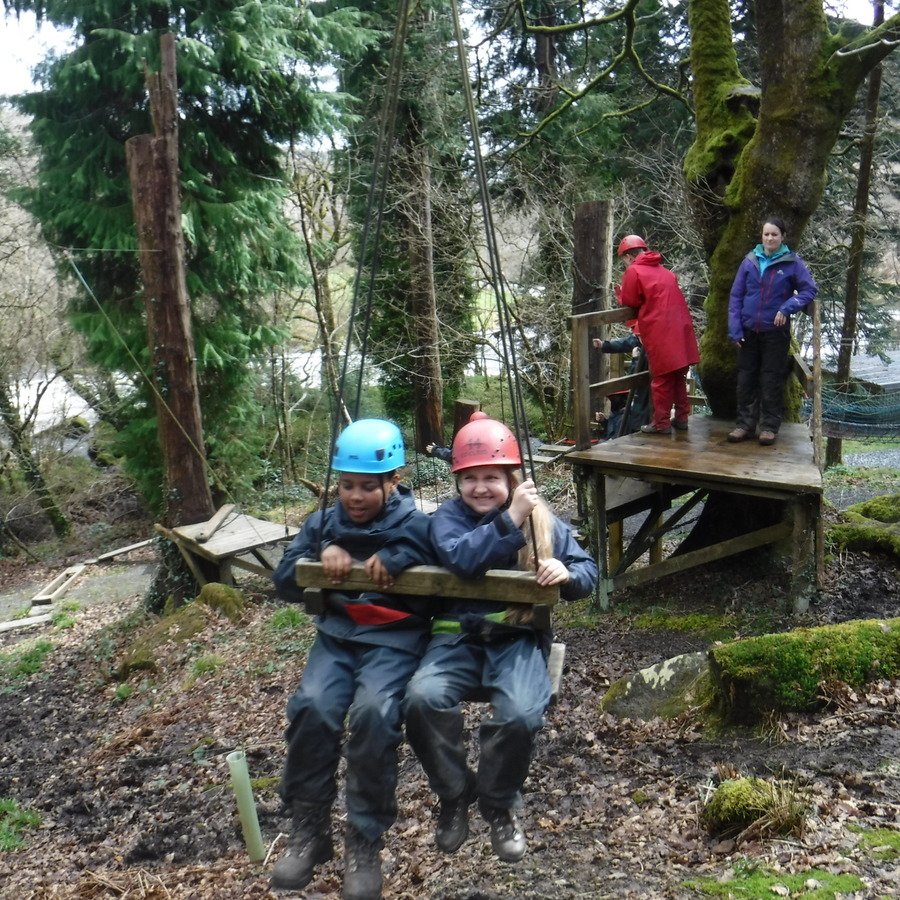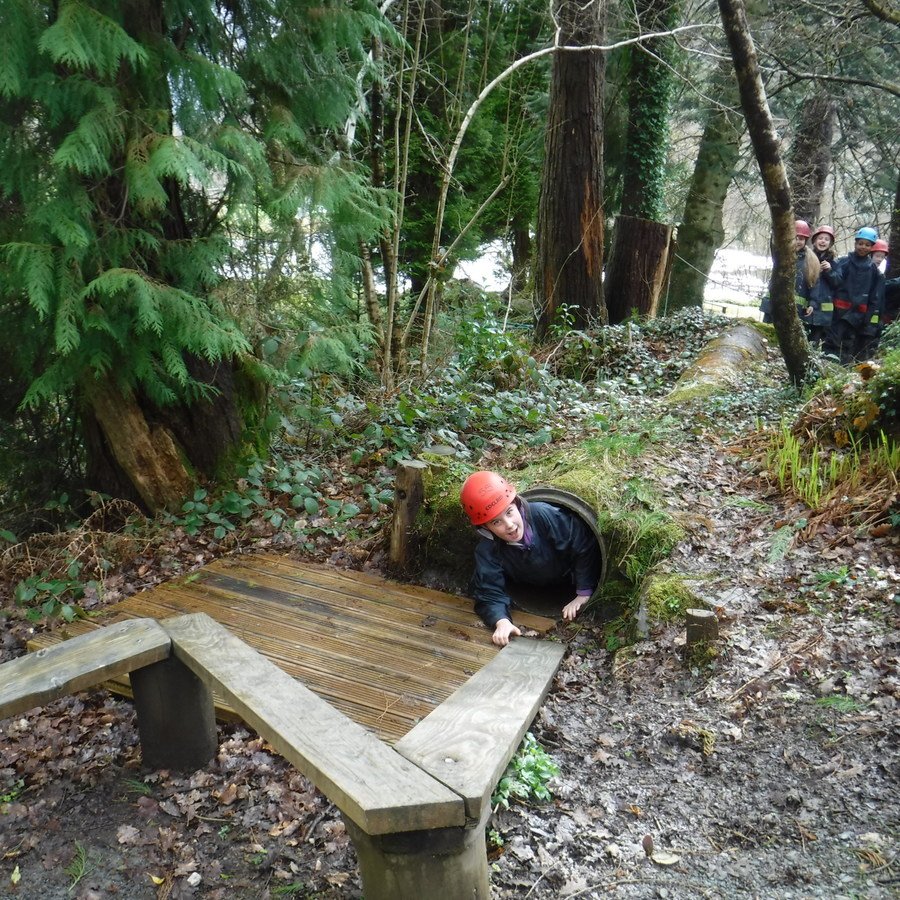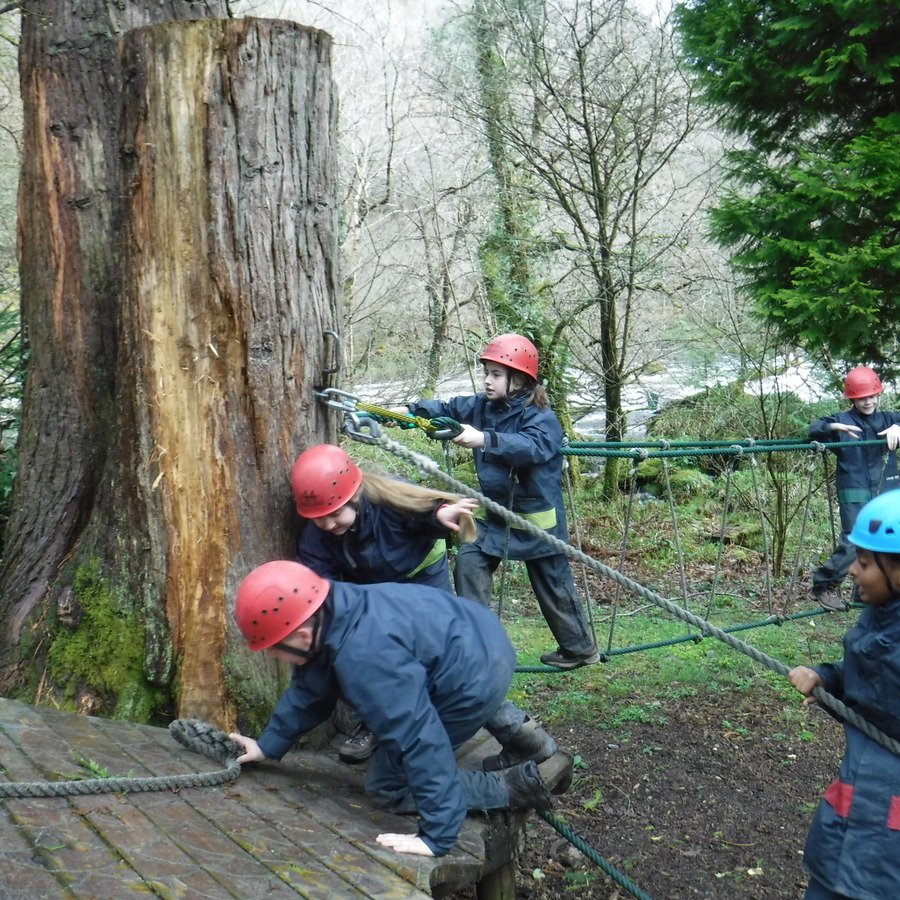 Lledr Hall 2018
Click here to find out more about Lledr Hall.
Tuesday
Year 5 arrived safely at Lledr Hall after a thoroughly enjoyable and entertaining coach journey which generated some very interesting quotes.
'My ears have popped a lot in Wales, they don't do that in England. My ears are very uncomfortable here.'
'I'm going to focus on resilience this week.'
After a warm welcome from the Lledr Hall staff, the children were kitted out with all of their waterproofs and boots and set off on a very muddy walk.
'Never in the nine years of my life have I seen so much mud!'
The children tucked into chicken dippers, potatoes and baked beans for their first meal, followed by delicious homemade profiteroles!
Much to their surprise, the activities weren't over! Their brains were put to the test with a 'crack the code' challenge which involved the children exploring the grounds of Lledr Hall.
'Can we go to bed? Now?'