Faith Life of the School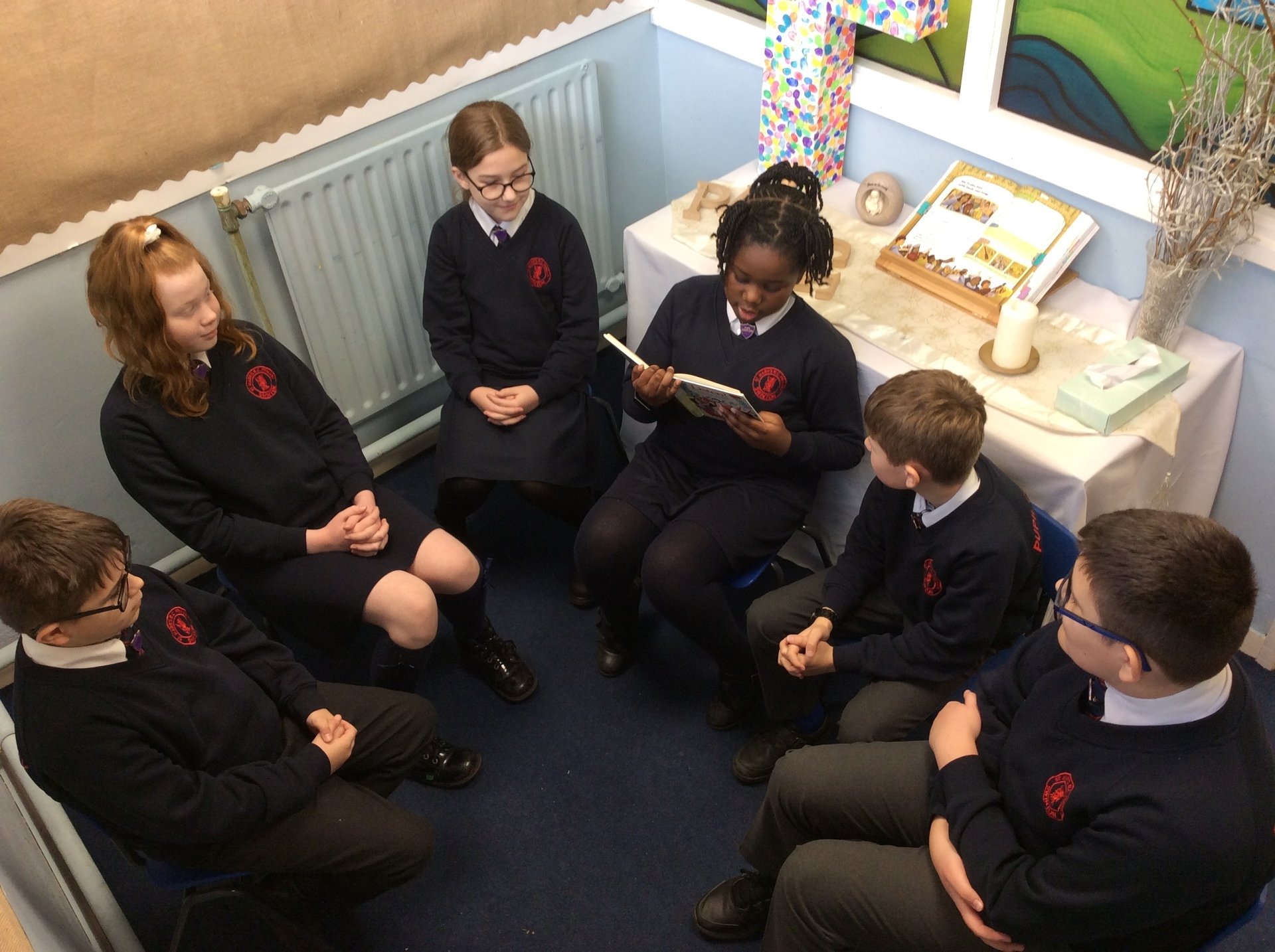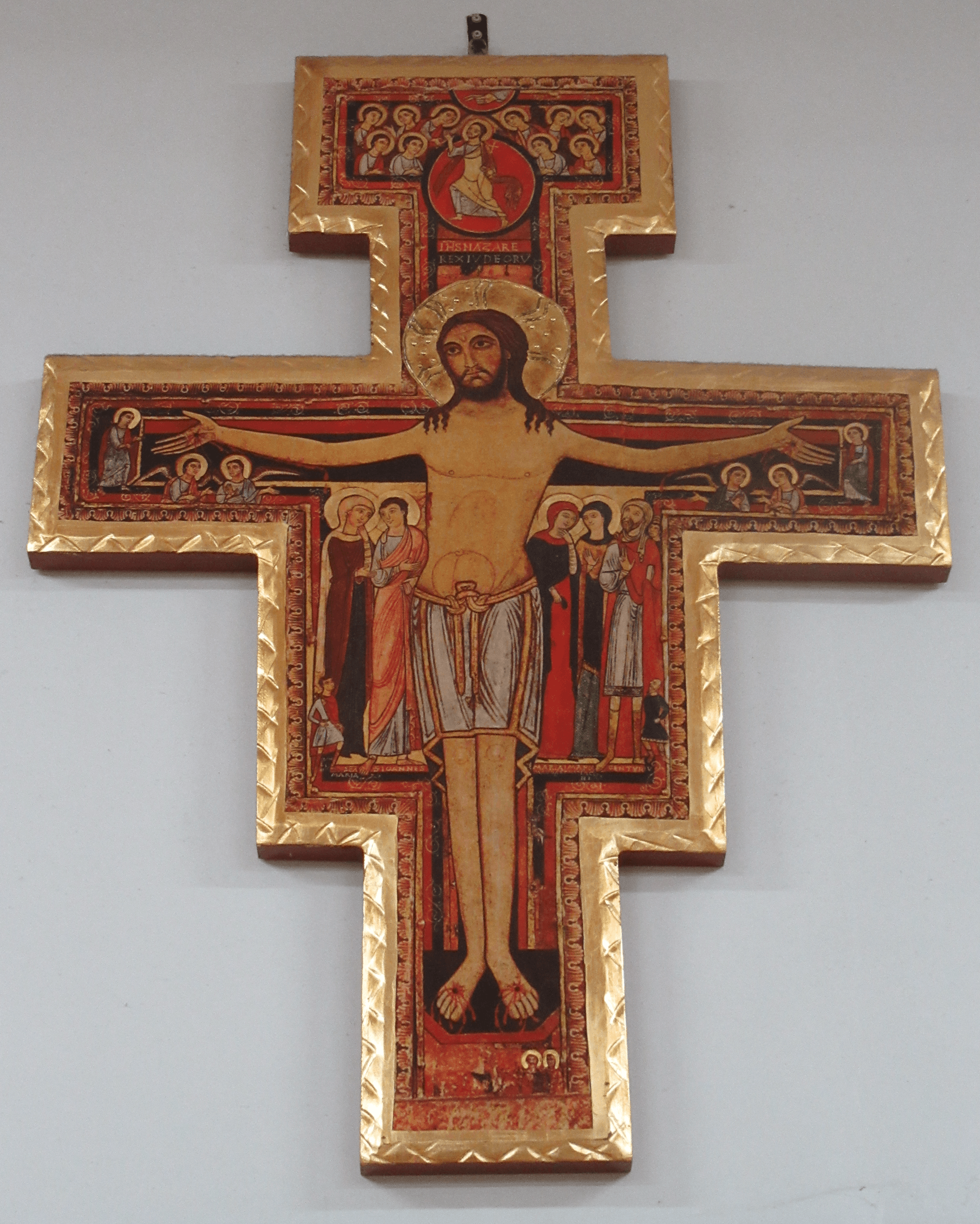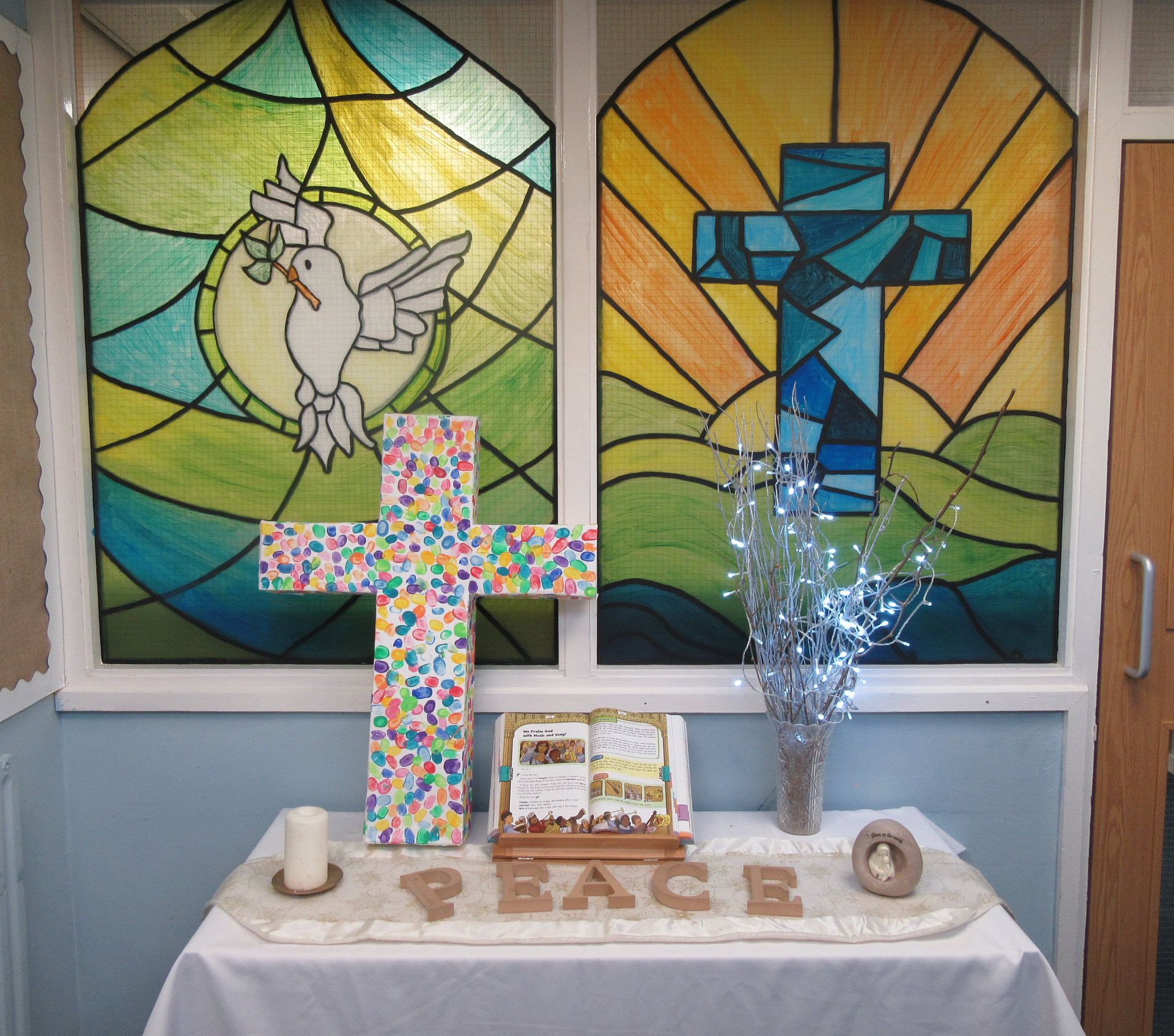 St. Mark's is a Catholic school established to serve the needs of Catholic parents and their children within the Parish of St. Mark's R.C. Church. The school is conducted in accordance with the rites and practices of the Catholic Church and embraces a philosophy of life and education which has Christ at the centre. This philosophy is based on our love of one another.
Religious Education is at the core of our curriculum. We follow the scheme "Come and See" in all of our year groups. Click on the image below for more information.

Sacramental Programme
In Year 3, children begin the Sacramental Programme. Children are prepared for the Sacraments of Reconciliation and Holy Communion in school. Parents/Carers are invited to join children at various points during this journey. For further information please contact school.
Fundraising
At St. Mark's we have various fundraising events throughout the year. Caritas and Salford Loaves and Fishes are two charities we support through our fundraising. Click on the icons below to find out further information about the wonderful work these charities do.
Useful Links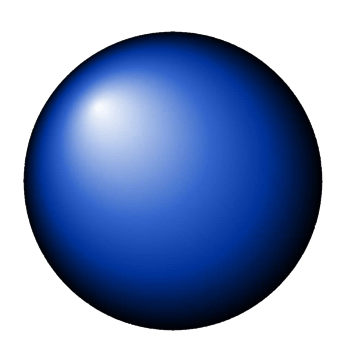 Religious Education Inspection Report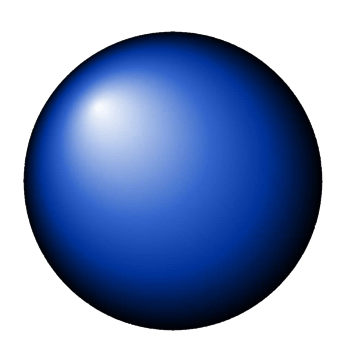 St Mark's SMSC Subject Links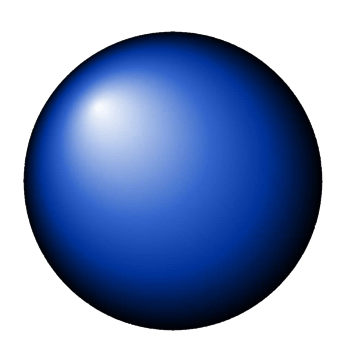 St Mark's Early Years SMSC Links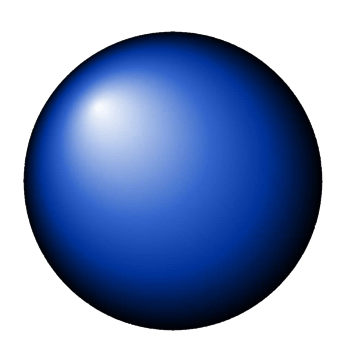 Religious Education Policy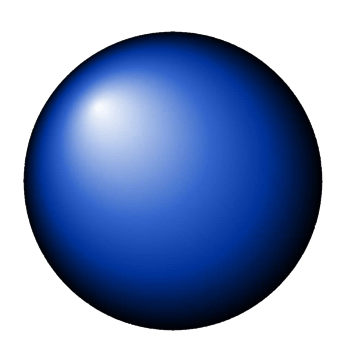 Collective Worship Policy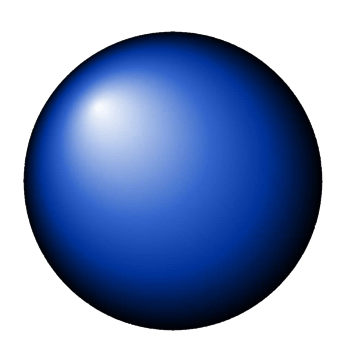 SRE and PSHE Policy