OFSTED and Performance Data
Useful links: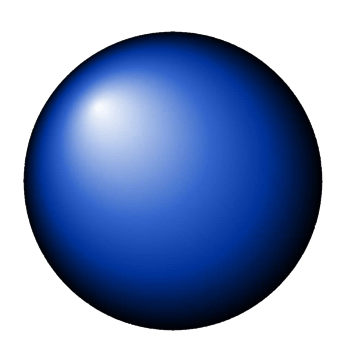 School OFSTED Report - External link to OFSTED website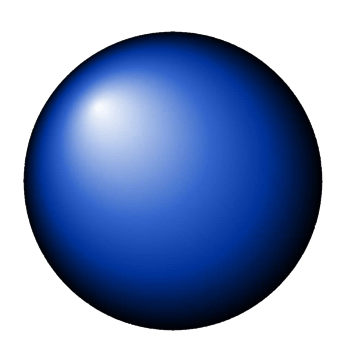 School OFSTED Report - PDF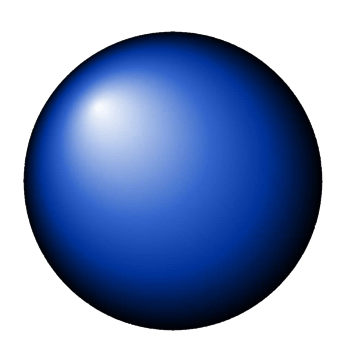 RE Inspection Report
Parent View
Parent View gives you the chance to tell us what you think about your child's school.
Parent View asks for your opinion on 12 aspects of your child's school. A screencast demonstrating how to register and complete a survey on Parent View is available on the How to use Parent View page.
By sharing your views, you'll be helping your child's school to improve. You will also be able to see what other parents have said about your child's school. Or, if you want to, view the results for any school in England.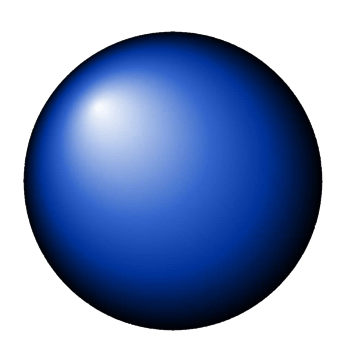 Click here to visit Parent View
DFE School Performance Tables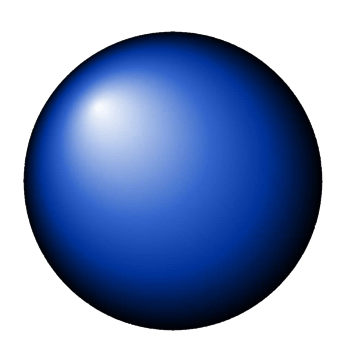 Click here to go to the Department for Education School Performance Tables webpage where you can search for information regarding our school.