Nursery Team
Class Teacher: Mrs J. Price
Teaching Assistant: Miss K. Cassidy
Miss C. Young
Dismissal Time
As of Monday 13th June, Nursery dismissal time is 3:20pm.
Nursery Weekly Newsletter 24.6.22
Nursery Homework ideas
This week we have been working on the letter k, saying it with the pure sound, not the letter name "kay". Please support your child to think of things that begin with k (eg kangaroo) and to form the letter/grapheme.
We have been looking at African animals this week naming them and learning some facts about them. We wrote a list of animals. Please talk to your child about some of the animals, talking about what they look like. For example, a zebra has black and white stripes. A leopard has brown spots. You might talk about what they eat, and where they live.
In Maths we have been describing simple routes, for example, go past the (sand tray/shop/ etc) and round the corner, to the….. Please talk with your child about simple routes.
Many thanks,
Mrs Price and the Early Years team.
School library books- Please return the school library book on a Monday.
P.E. will continue to be on a Thursday this half term. Please have the children coming to school wearing their P.E. kit on that day.
Please ensure your child has a spare outfit and undies into a carrier bag, marked with their name, to keep on their peg in case of accidents.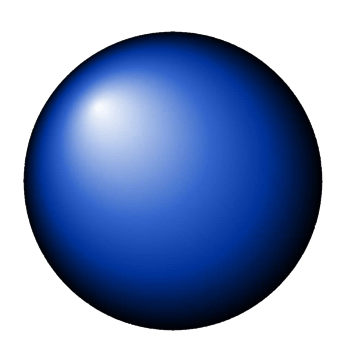 What to expect in the Early Years Foundation Stage
Here are some links to some useful websites that you can visit for more information on your child's communication development, please have a look!
"Teaching handwriting is more than just getting your child to practise writing the alphabet. Whether your child is just starting handwriting, or they are having handwriting difficulties, the site is full of tips and ideas to help improve your child's handwriting."