Our Vision and Ethos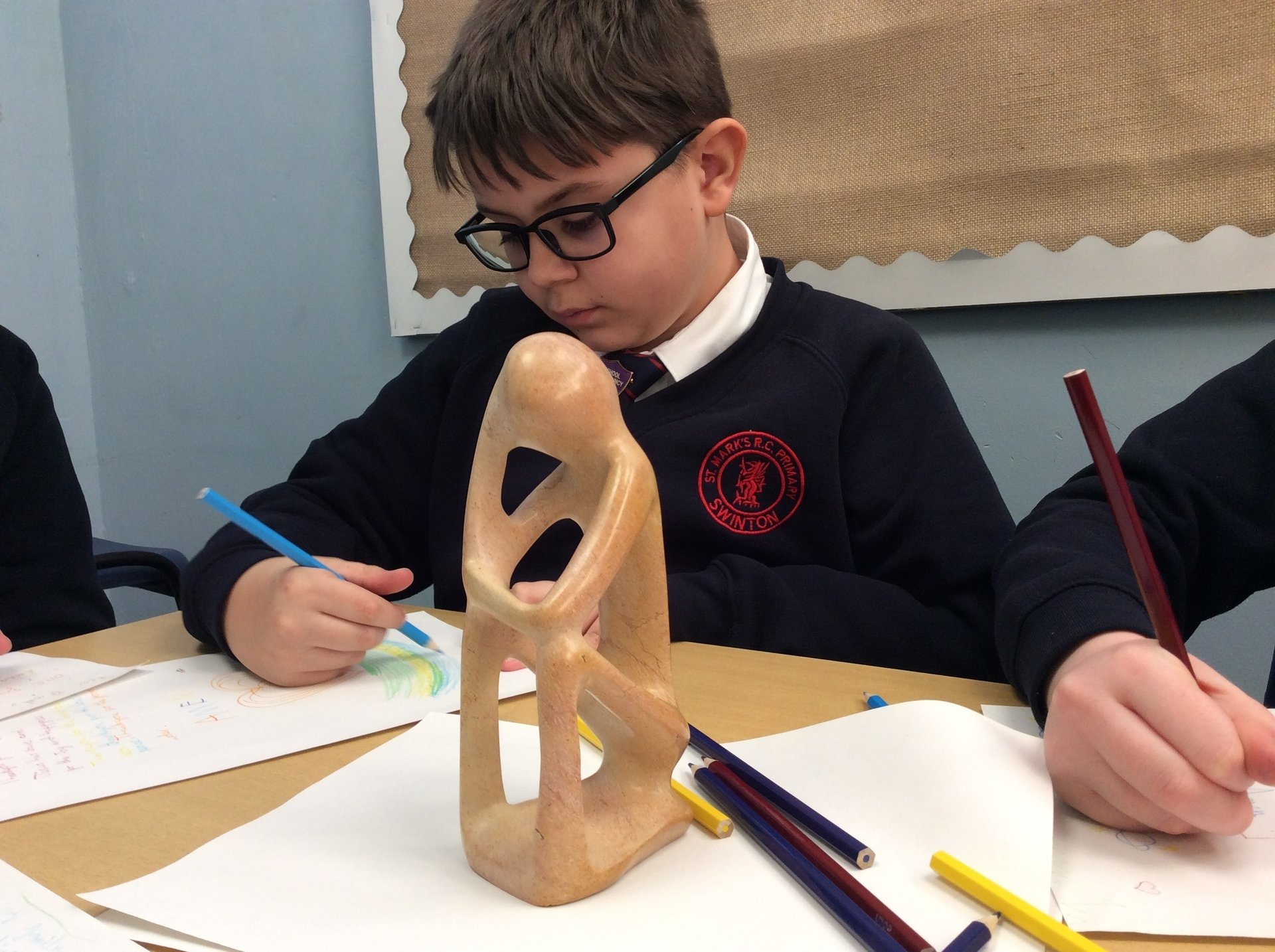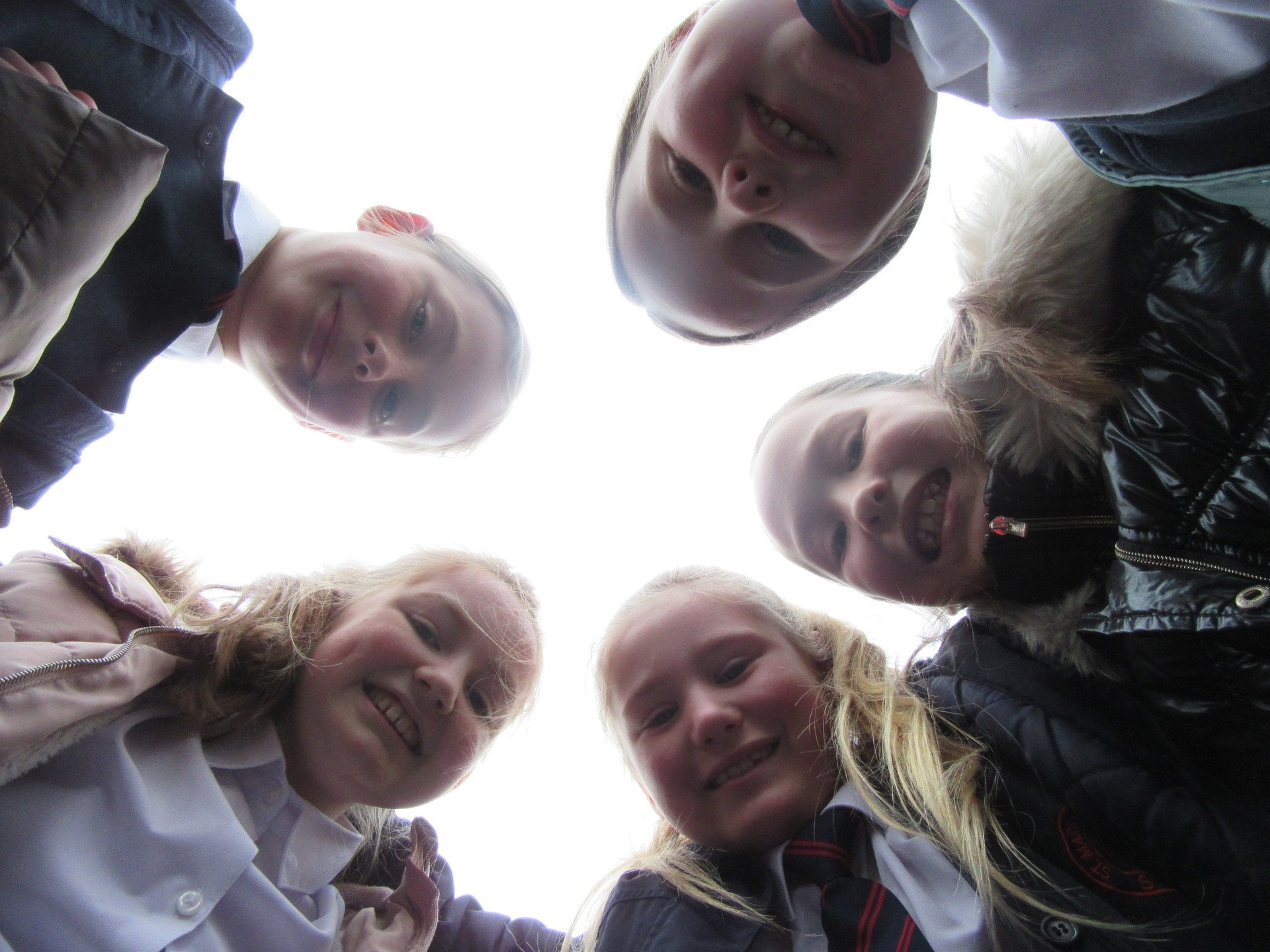 St. Mark's is:
A Roman Catholic School. We teach the Faith, doctrines and practices of the Roman Catholic Church. We work closely with the Parish of St. Mark's R.C. Church and our Parish Priest.

A caring school where we want all children to be happy and well motivated.

A school where children will be challenged and achieve high standards through a varied and enriched curriculum.

A school where all members of the school community have equal access to learning opportunities and enjoy growing and learning together.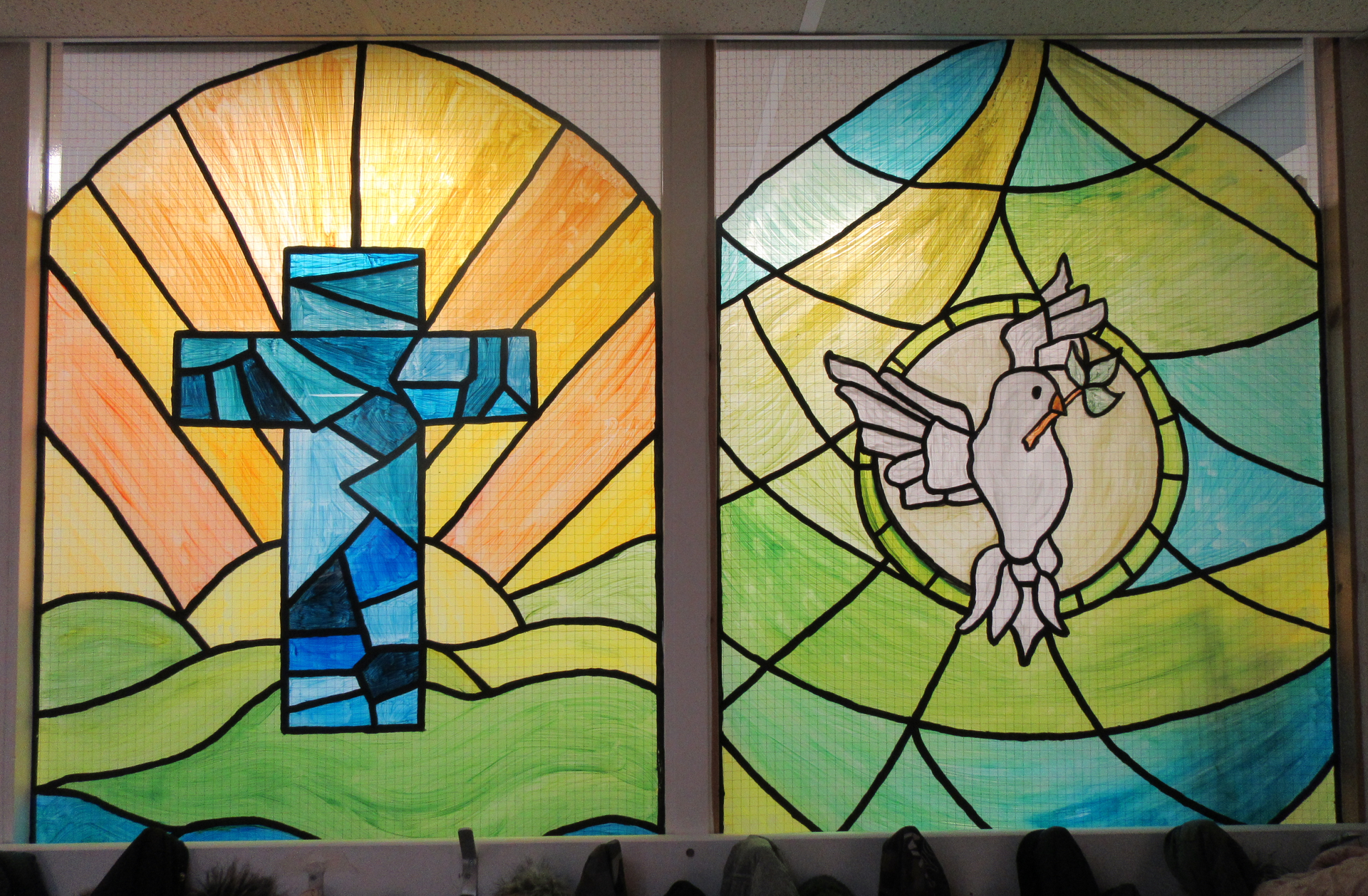 School Aims
To place Christ at the centre of our community and lead our children into full membership of the church by way of the Sacramental Programme.

To foster a deeper understanding and commitment to our Faith.

To work with parents, carers, governors and our Parish to educate our children.

To ensure that every child is valued, known and loved in a safe and secure environment in which all share in success.