Home school Agreement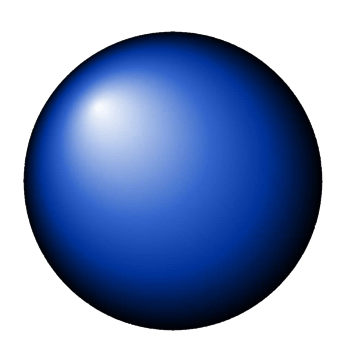 Click here to read a copy of our Home School Agreement.
Dismissal Times
Nursery: 3:20pm

Reception: 3:25pm

Year 1 – Year 6: 3:30pm
Please note - Children will not be released from class to an adult who is not known to staff unless prior arrangements have been made with the school by parents.
If a parent/carer is late collecting their child, the child will be taken to the office to await collection.
The Community Grocery

The Community Grocery has set up stores across the UK to help families who may be struggling with their weekly food shop during these difficult times. Community Grocery is run by the charity 'The Message' in partnership with local churches and give members and their families the opportunity to shop in store for just £4 per visit, getting between £25-£30 of food each time. Members can then shop in store up to three times per week. For more information about Community Grocery and where the Salford store is located, please click on the website link below: